Winning the battle against prostate cancer isn't an easy one. It calls for active partnerships from numerous stakeholders. We are happy to partner with socially responsible organisations who would like to leave a positive footprint in the lives of people. Contact us to know how you can help men fight prostate cancer.
IPCF is grateful and proud to have associated with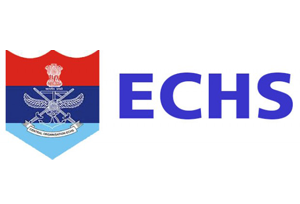 Ex-servicemen Contributory Health Scheme (ECHS)
Dept of ESW, Ministry of Defence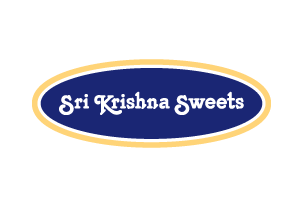 Sri Krishna Sweets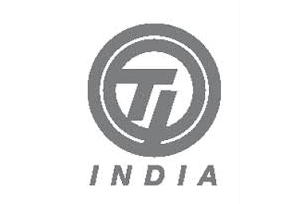 Tube Investments of India Limited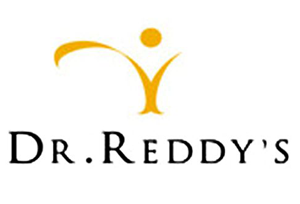 Dr. Reddy's Laboratories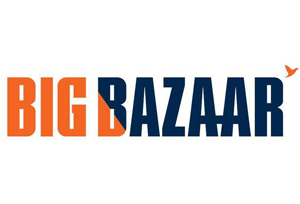 Big Bazaar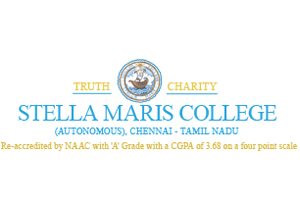 Stella Maris College, Chennai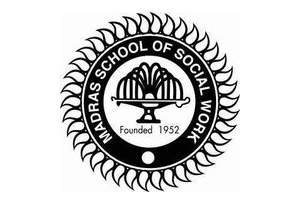 Madras School of Social Work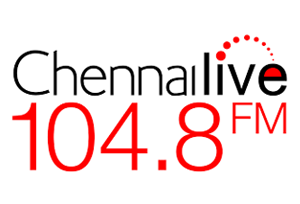 Chennai Live - 104.8 FM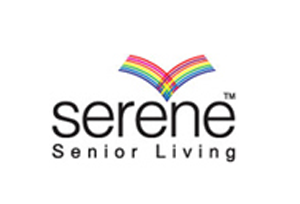 Serene Retirement Community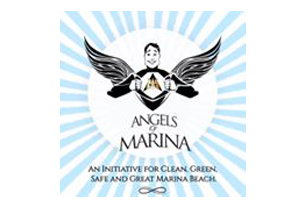 Angels of Marina

The Man Company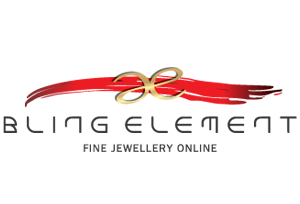 Bling Element
Fine Jewellery Online

Shri Anand Marudhar Kesari Madhukar Jain Sthanakwasi Memorial Trust, Purasawalkam.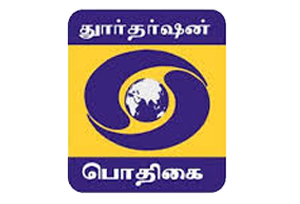 Doordarshan Podhigai
STAY INFORMED
Sign up to receive your quarterly newsletters.
"HOW I BEAT PROSTATE CANCER"
I was fortunate...Due to the fact that I caught it early it was confined in my prostate. I had the surgery. There's a debate about what you should do. One of the reasons that we're hearing about so many people having prostate cancer is because this test, this PSA test, detects this disease at a very early and curable stage.
- Prostate Cancer Survivor